EasyPark acquires e24's parking service and makes finding and pay for parking easier
The digital mobility company EasyPark and the mobile management company e24 both offer smooth parking payments through mobile devices. EasyPark now announces the acquisition of e24's parking service to further simplify mobility for motorists, parking operators and municipalities all over Switzerland.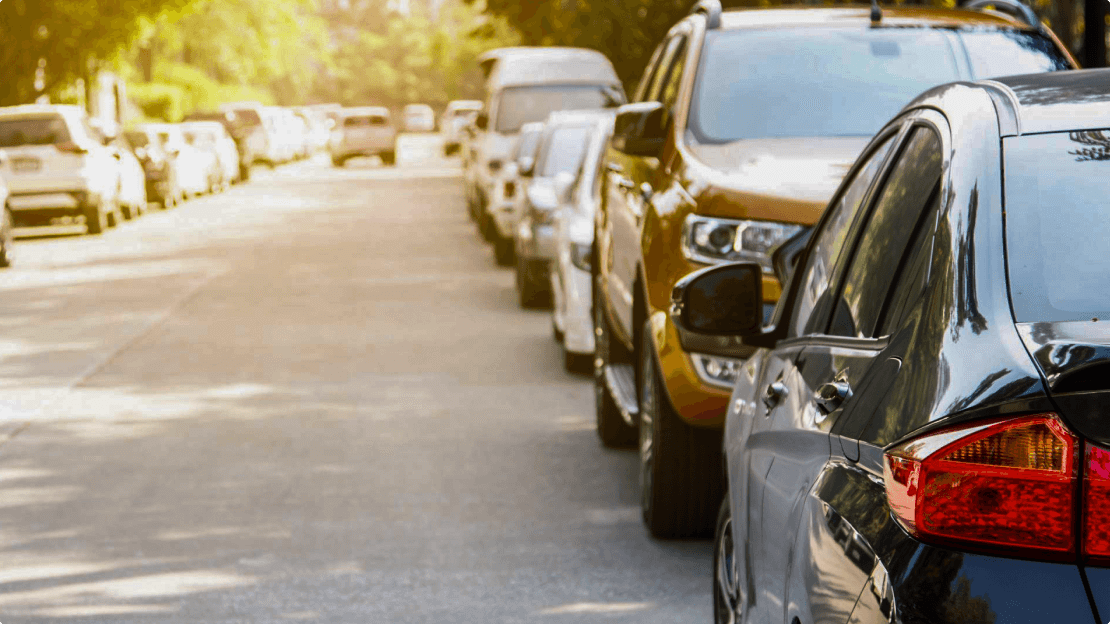 With an award-winning app, EasyPark helps millions of drivers to save time and money by innovative technology that makes parking easier in more than 2,200 cities in 20 countries. Besides offering parking payments, EasyPark also features the ability to find free parking spaces and access electrical vehicle charging stations through Europe. 
Now Easypark announces the acquisition of the e24's parking service that will enable new functionalities for drivers, like prolonging or stopping parking directly from the phone. With EasyPark, drivers can use the same app all over Switzerland as well as in the rest of Europe. 
EasyPark also offers the Find & Park feature in Zürich, which allows drivers to find the best available on-street parking, closest to their destination, guiding them along the most efficient route to the parking spot.
– Our vision at EasyPark is to make smarter and more liveable cities by providing a seamless parking experience. The acquisition of ePark24 makes it easier for drivers in Switzerland to find and pay for parking with minimal effort, just by using our app, says Julie Ludmann, Country Director Switzerland at the Easypark Group. 
Like EasyPark, ePark24 provides parking payments and integrated mobile payment solutions for drivers and parking operators in Switzerland.
– For a time, our strategy has been to accelerate our business and to make our offer available for additional customers in new areas.The merger into EasyPark is turning the strategy into actions and new possibilities, and we are thrilled to see our business growing, says Alexander Schümperli, CEO of ePark24.
Over the coming month, EasyPark and e24 will collaborate to move all existing e24 users into EasyPark in a smooth way to make it as easy as possible for the users.
About ePark24 
e24 operates a cloud solution for the mobile management of parking spaces of all kinds. The ePark24 Mobile Parking solution manages public or privately owned parking spaces without requiring significant investments. ePark24 Mobile Parking can easily be integrated into existing cash register and parking meter environments, making it possible for parking operators to manage their parking spaces efficiently. 
About EasyPark Group
EasyPark is a fast-growing, leading European tech company that helps drivers find and manage parking and EV charging. Our technology helps businesses, operators, and cities with parking administration, planning, and management in over 2200 cities across 20 countries. What we do is make urban life easier – one parking spot at a time.