EasyPark acquires Parkimeter, adding capabilities and expert knowledge on parking bookings
EasyPark acquires the Spanish parking tech company Parkimeter Technologies and their digital service for booking parking spots.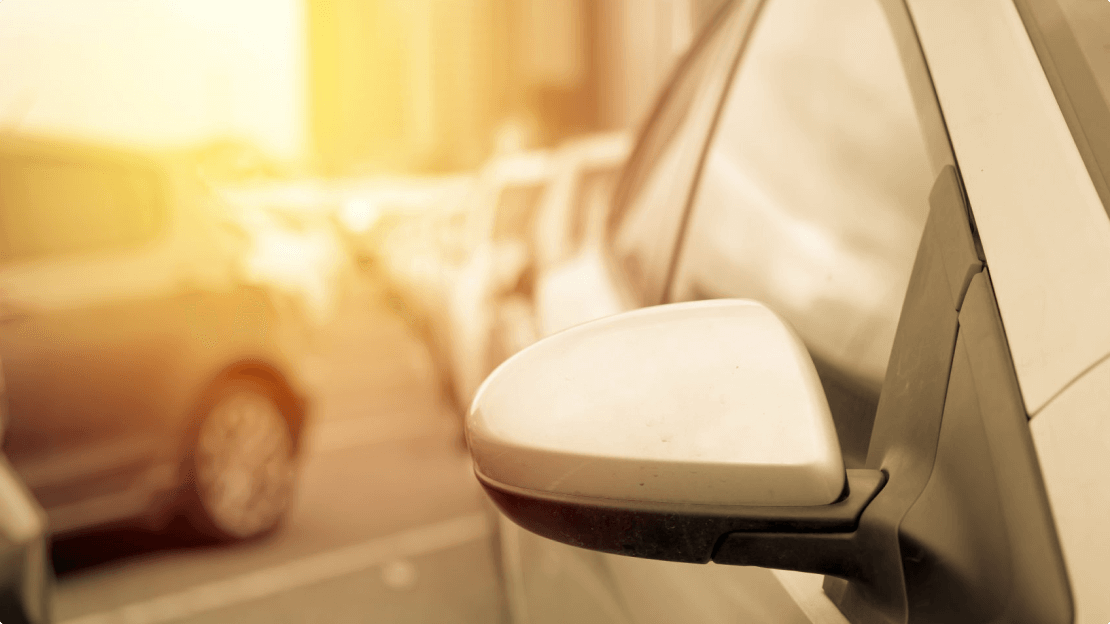 EasyPark has grown rapidly both organically and through acquisitions during the past 7 years, steadily becoming Europe's leading parking technology company, with its services now available in over 20 countries and 2,200 cities.
Beyond being used to pay and administer parking payments, the parking app has several additional features. These include the ability to pay for electrical vehicle charging, suggestions on where you can find available parking and what zone you are in as well as the autostop feature that ends the session when the car starts moving.
EasyPark has also recently partnered up with car manufacturer Polestar to offer an in-car adapted version of the app for the Android Automotive operating system, and in-car applications are also in place for Volvo and Mercedes.
Now the company announces another investment in future functionality: the acquisition of the Spanish startup Parkimeter Technologies, which offers a solution for managing the pre-booking of parking spots, with current presence in Spain, Italy, Portugal, and France and shortly in most of western Europe.
– We see that Parkimeter complements us in a great way with their distribution agreements with operators, experience and knowledge in the off-street parking market. They make a great complementary addition to EasyPark's service portfolio and add potential to deliver even more value to our partners, says Johan Birgersson, CEO of EasyPark Group.
Parkimeter, like EasyPark, provides its own app today, as well as a web platform for the bookings. Their mission is to guarantee that parking spots are used in a more efficient way for parking operators and to create convenience for drivers. By joining up with EasyPark, the company increases its exposure in new markets across Europe and can now offer its customers a combination of on-street and off-street parking. The founders of the company will stay on board.
– We have been watching EasyPark for some time now and are very inspired by their journey and see a lot of synergies between our two companies. We are very happy for the possibility to team up and leverage their knowledge and infrastructure to expand Parkimeter further. To be able use their millions of users to increase the occupancy of our parking operators' spaces, feels like a true privilege, says Nacho Cofré, CEO of Parkimeter.
About Parkimeter
Parkimeter is a leading off-street parking company established in Barcelona in 2013. The company eliminates parking market inefficiencies through the use of technology, offering convenience and savings to drivers in more than 1000 garages. 
About EasyPark
EasyPark is a fast-growing, leading European tech company that helps drivers find and manage parking and EV charging. Our technology helps businesses, operators, and cities with parking administration, planning, and management in over 2200 cities across 20 countries. What we do is make urban life easier – one parking spot at a time.