EasyPark Group attends EPA Congress
EasyPark Group, Europe's leading parking tech company, participates at the European Parking Association Congress in Brussels, September 12 to 14, 2022.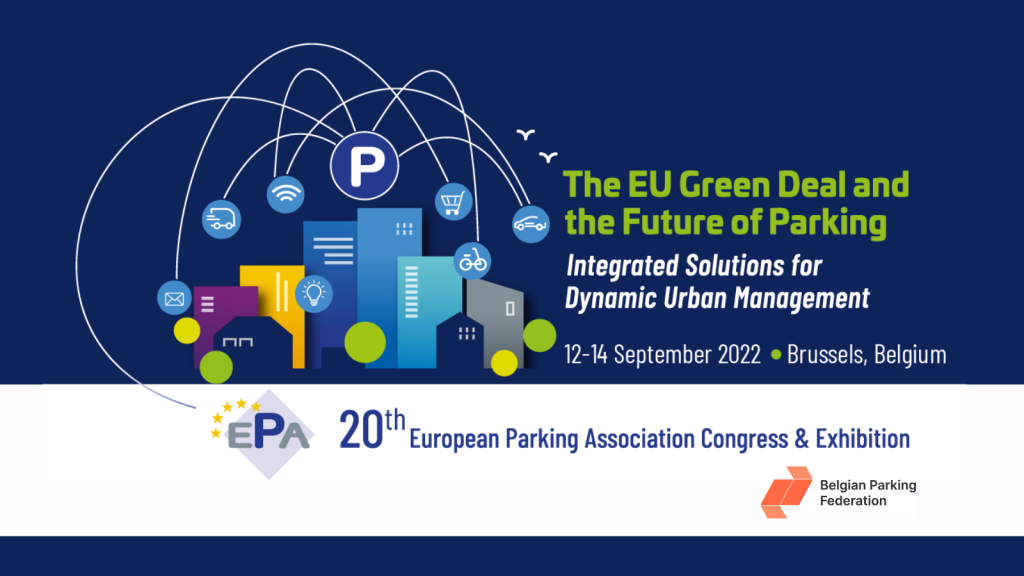 This year's marks the 20th gathering of the congress and the theme for 2022 is "The EU Green Deal and the Future of Parking – Integrated Solutions for Dynamic Urban Management". Europe's leading parking tech company, EasyPark Group, is attending the congress which is important not only to the industry but also in a broader spectrum of sustainable mobility, which is at the core of EasyPark Group.
The European Parking Association (EPA) is the umbrella organization for European parking associations. EasyPark is an associate member and the overall goal is to aid and ease cooperation between parking organizations and European countries.
- We believe in collaborating to gain further advancements and new insights to help create a more sustainable mobility for everyone. That's why we are members and also are present at the congress to continue to be part of the industry's journey forward, says Cameron Clayton, CEO of EasyPark Group.