EasyPark launches new European parking pass
Almere, June 2020 – EasyPark, one of the largest providers of smart parking solutions, now offers a new handy pass that gives access to tens of thousands of parking garages and P&R locations in Europe. All transactions with the EasyPark Card, together with the parking costs of the EasyPark app, are placed on 1 invoice that includes local VAT. The new pass is now available for Dutch customers primarily.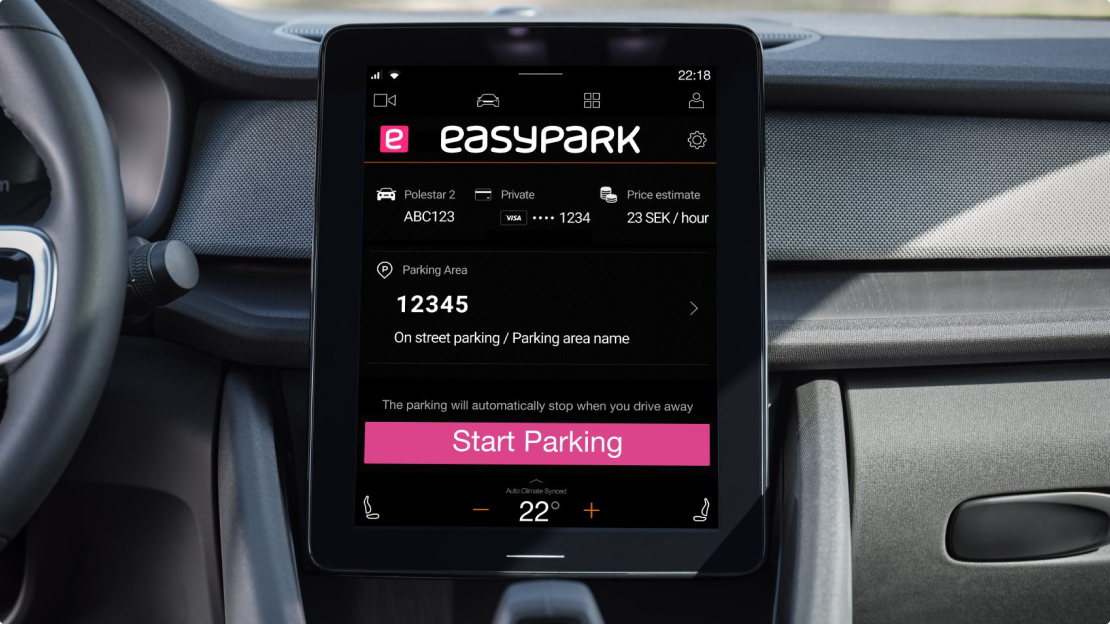 EasyPark is the only European street parking solution with a single app that provides European coverage and access to more than 1500 cities in 20 countries. With the new pass it is now also possible to pay for parking garages at airports, train stations, shopping centers, event locations and in city centers in even more locations in Europe. It is also possible to reserve parking spaces in advance at an increasing number of places by online booking and paying with the EasyPark Card. 
Safe contactless payment
The new pass also gives the option of paying contactless and swiftly, simply and safely "checking in and out" in parking garages by swiping at the barrier when entering and exiting. It is then no longer necessary to pay for single tickets at a payment terminal.
"With the launch of the EasyPark Card we make it possible to give substance to the car-free city center and at the same time provide our users with a complete parking solution, both on the street and in the garage – in even more locations," says Bernd Reul, Country Director Benelux.
Together with Visa and XXImo
The new pass uses XXImo Mobility technology and transactions are processed through the Visa network. "We are happy to support EasyPark with our platform, ready for geographic and product expansion," says XXImo's CEO Patrick Bunnik. 
About EasyPark
Since 2001, EasyPark's award-winning smart services have been helping motorists find and pay for parking in more than 1,500 cities across 20 countries. But that's not all: on a larger scale, EasyPark's technology helps companies, entrepreneurs and cities with parking administration, planning and management. That's how EasyPark makes urban life easier.
About XXImo Mobility
XXImo Mobility, founded in 2011 with headquarters in 's-Hertogenbosch (NL), focuses in Europe on planning, payment and administrative processing of mobility. XXImo's certified payment platform is linked to a large number of mobility providers in Europe and is also a processor of Visa transactions. More information at www.xximo.com.