EasyPark now live in Gothenburg
EasyPark Group, the global leader of parking tech, continues to expand its coverage and is now live in Sweden's second largest city, Gothenburg. More than 70 000 parking spaces in Gothenburg are now available for EasyPark-users as the company covers an important city with more than 600,000 inhabitants.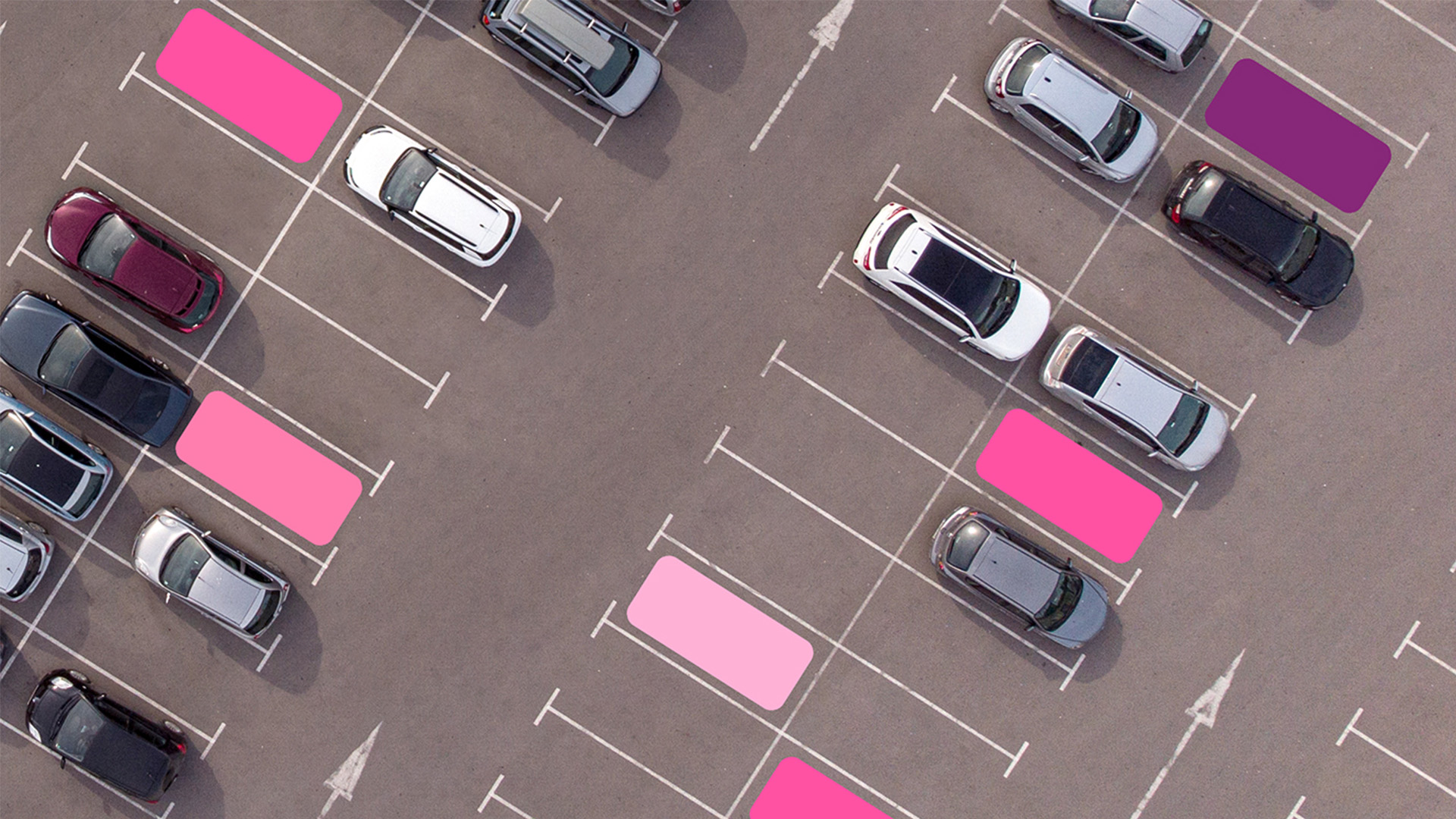 The parkingtech company EasyPark Group is now adding the second largest city in Sweden to its list. A milestone for EasyPark which now offers its parking service in the three largest cities in Sweden, Norway, Denmark, Finland, Netherlands, Italy, Spain, Austria, Slovenia, Hungary, and Belgium.

"We hope that citizens and visitors think this is equally incredible news as we do, being able to park with EasyPark all over Gothenburg. This is an important step for us, in our work to be available. It's also important since Gothenburg is one of the first cities in Sweden to adopt an authorization system as an alternative to traditional tenders. This enables users to decide which app they want to utilize when parking." says Gustaf Lartén, Country Director Sweden.

The new system means that the city opens up for several parking apps and thus giving citizens and visitors further options and more importantly the option to choose the app most suitable for their needs.

"EasyPark Group takes pride in its Nordic roots, and it's really exciting to extend our presence within the region. Being present all over Gothenburg is contributing significantly to our vision of making cities more livable." says Cameron Clayton, CEO of EasyPark Group.