EasyPark receives the award "Best managed companies" by Deloitte
Two years in a row, EasyPark has received the Best Managed Companies recognition, sponsored by Deloitte in cooperation with Nasdaq. The company was chosen from over 100 nominees.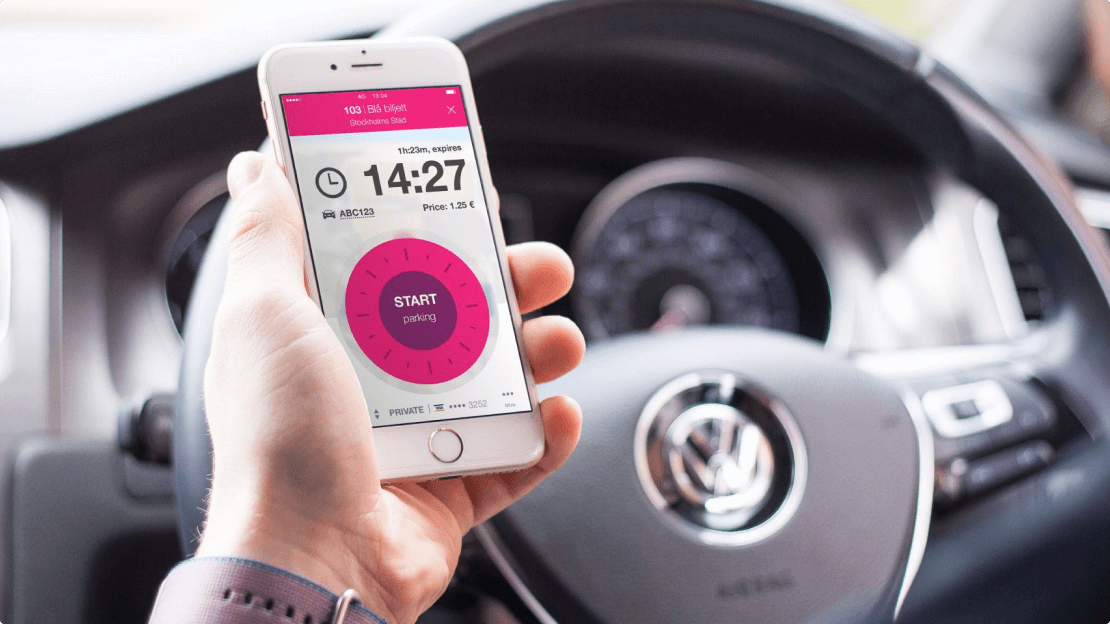 – Future growth is built upon robust internal processes. These companies have a clear vision and a forward-leaning approach. Such ways of working are of course even more important in turbulent times, says Therese Kjellberg, partner at Deloitte and responsible for Best Managed Companies in Sweden.
EasyPark has recently expanded its services by strengthening its presence in Spain and Sweden, as well as establishing in several additional European countries, such as Iceland, Montenegro and Switzerland. The company currently offers parking solutions in over 1500 cities in 20 countries.
– This year's companies demonstrate exceptional leadership and commitment to drive profitable growth. Their success is a result of taking a deliberate approach to build strong teams and investing in the future development of their talent, says Håkan Sjögren, independent jury member and Managing Director & Responsible for listings at Nasdaq Stockholm.
In Sweden, EasyPark's app is known for its user-friendly interface and innovative solutions and services, such as "Find and Park" that helps the driver find a free parking spot. The company has won multiple awards for its services during the previous years.
– The year had a rough start due to the pandemic, however we could rely on our culture and strong leadership to navigate us through the crisis. We feel confident about our ability to make the most of the recovery, and the award shows that we are heading in the right direction, says Johan Birgersson, CEO of EasyPark Group.
The Best Managed Companies award was launched in Canada in 1993 by Deloitte and is awarded in cooperation with Nasdaq in Sweden.
The award aims to recognize the overall success of private companies based on strategic direction, ability to execute, corporate culture and financial performance.


About EasyPark Group
Since 2001, our award-winning digital services have been helping motorists to manage their parking in about 1500 cities across 18 countries. But what we do doesn't stop there. On a larger scale, our technology helps businesses, operators, and cities with parking administration, planning and management. What we actually do is make urban life easier – one parking spot at a time.