EasyPark shares insights about future mobility at Intertraffic
EasyPark Group, Europe's leading parking tech company, participates at Intertraffic trade fair in Amsterdam March 29 to April 1, 2022. During the event, EasyPark will share insights and contribute to future mobility by revealing explorations to enhanced city planning and optimized parking ecosystems.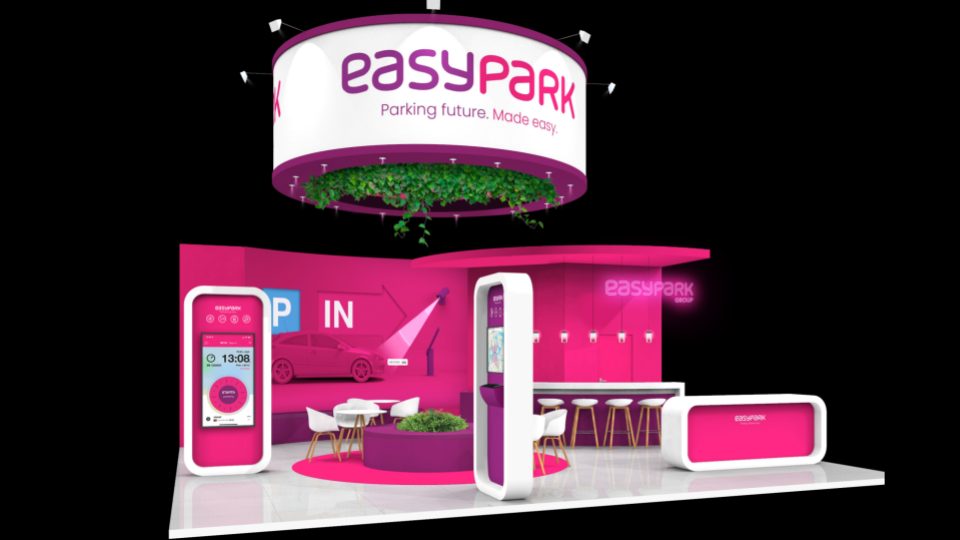 - At EasyPark, we constantly work to drive technological development and take the lead in enabling digitalization of our cities. We are looking forward to sharing our insights at Intertraffic this year, and being inspired by our industry colleagues, says Johan Birgersson, CEO EasyPark Group.

Intertraffic is one of the world's leading traffic management and smart mobility events during the year and has exhibitions in Amsterdam and Mexico City. EasyPark will host three sessions based on the company's solid data insights for smart future mobility cities. 

- The fact that cities and municipalities can use our valuable data to build the cities of the future is groundbreaking and creates a big sense of pride for our work. It is a clear further step in our direction of making cities more liveable, says Johan Birgersson.

During Intertraffic, EasyPark will also invite to a discussion about the last free public space - the sidewalk. How should cities manage extended use by delivery companies, scooters and pedestrians on our sidewalks in a safe way, and how could EasyPark's smart app facilitate it.

Through the acquisition of BMW Group's and Daimler Mobility AG's global provider of parking services, PARK NOW Group in 2021, the Swedish tech company EasyPark has consolidated the position as Europe's leading parking app. EasyPark Group now covers more than 3,200 cities in over 25 countries globally. 


EasyPark will host below sessions at Intertraffic 2022:

Commoditization of the Sidewalk - the last free public space
Join a discussion about future mobility where the public spaces of a modern city are highly priced, except for one - the sidewalk. The sidewalk is gaining an increasingly significant part for e-bikes, etc. How does development and innovation meet these demands and how can EasyPark's smart app facilitate payments.

Speaker: Mauritz Börjesson, Chief Business Development Officer, EasyPark Group
Location: Open Stage 29 March 12:00-12:30 CET

Parking Data as a Service: helping cities optimize parking ecosystem
In this session EasyPark will show how the company's valuable "Parking Data as a Service" offer can help cities optimize their parking ecosystem and urban planning. 

Speaker: Martin Sandström, Head of Business Development Distribution, EasyPark Group
Location: Summit Theater 29 March, 14:15-14:45 CET

Parking facility access with cameras from the end user perspective
This session elaborates on parking facility access with cameras from the end-user perspective and the impact on your business. How can the off-street parking and destination experience be improved by moving from traditional barriers to camera based access control? How will this new trend change end-user expectations related to parking, and what will be the impact on the business?

Speaker: Bernd Reul, EU Lead off-street parking, EasyPark Group
Location: Summit Theater 30 March, 15:15-16:00 CET


Visit EasyPark at Intertraffic in hall 12, stand number 12.301.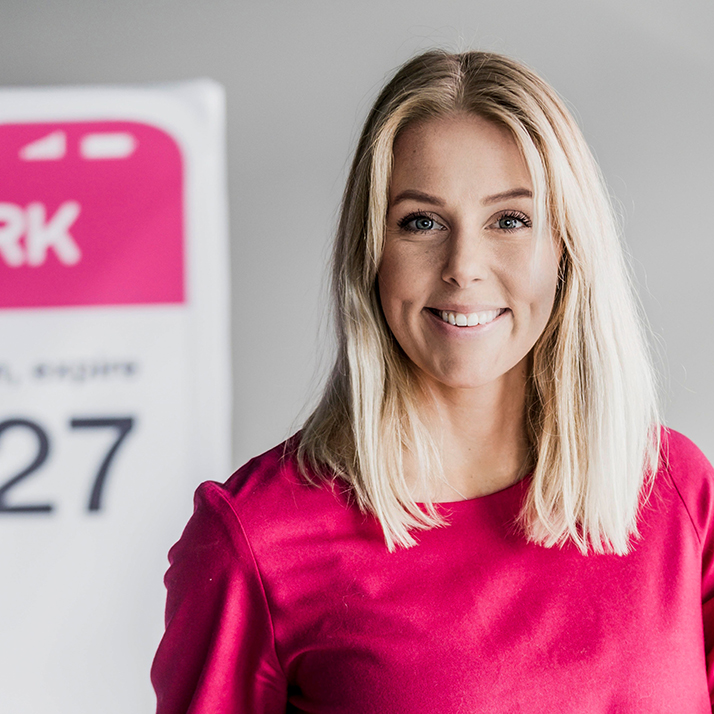 Press contact
Louise Ekman, Head of Group Communications & PR