EasyPark strengthens operations in Spain
One of Europe's leading smart parking service, EasyPark, has today announced the appointment of Jaime Requeijo as new Spain Country Director. Jaime will be supported by Martin Sandström, previously Global Roll-out Manager at EasyPark Group, during a transition period to secure the rapid growth of the Spanish market.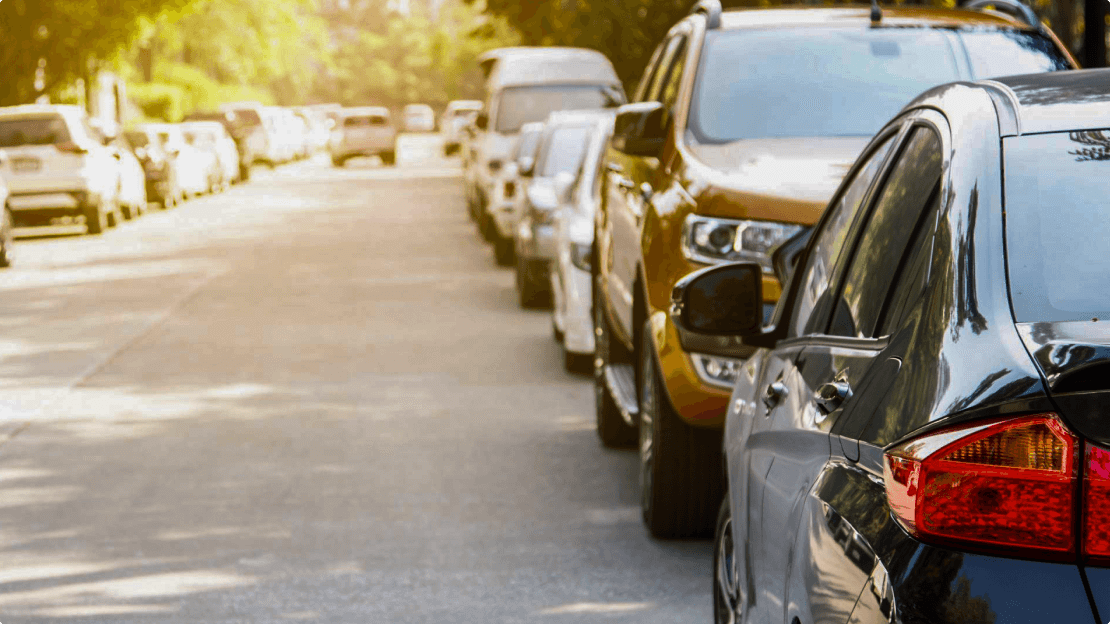 Martin Sandström will manage the integration of the recent acquisition in Spain and will support the Spanish organisation and help onboard Jaime into his new role. Jaime will focus on expanding the reach of EasyPark's services and intensifying the operational capacity of the Spanish organisation. 
Jaime Requeijo holds an MBA with majors in Finance and Marketing at Northwestern University – Kellogg School of Management in the USA. Before joining EasyPark, Requeijo has been working with business development, marketing and sales in the financial services/fintech sector as well as the automotive industry. 
Jaime has worked at companies such as Peugeot, LeasePlan and Deutsche Bank, and he believes that EasyPark is a great match for his skills and experience.
– EasyPark Group is in a really strong period of growth now and has been for a very long time. For Spain in particular, we have a lot of exciting opportunities to look forward to during the coming years and I'm excited to get started. I look forward to applying my experience to the business and I'm glad to have Martin and the local team by my side. Together we will continue to deliver unparalleled service to motorists, cities and parking operators right across the country, he said.
Martin Sandström has been working as Global Roll-out Manager at EasyPark and has acted as interim Country Director before Jaime's arrival. 
– I'm proud of what we achieved so far in Spain and it's clear that Spain has a huge potential. I look forward to working together with Jaime and the team to expand EasyPark services and help the Spanish cities and parking operators to digitalise the industry, said Martin Sandström. 
Chief Distribution Officer, Morten Hother-Sorensen, said he looks forward to working alongside Jaime and Martin as the market continues to grow.
– I know Martin already and I am confident that his expertise will be very valuable for us. Jaime brings a wealth of sales and business development experience to EasyPark. So, I am certain that they together will continue our rapid pace of digitalisation across Spain, said Hother-Sorensen.
About EasyPark Group
Our award-winning digital services have been helping drivers to manage their parking since 2001. But what we do doesn't stop there. Our technology helps businesses, operators, and cities with parking administration, planning and management in over 1500 cities across 19 countries. What we actually do is make urban life easier – one parking spot at a time.