Swedish competition authority approves EasyPark's acquisition of Inteleon
The Swedish Competition Authority has approved EasyPark's acquisition of Inteleon, which operates SMS Park.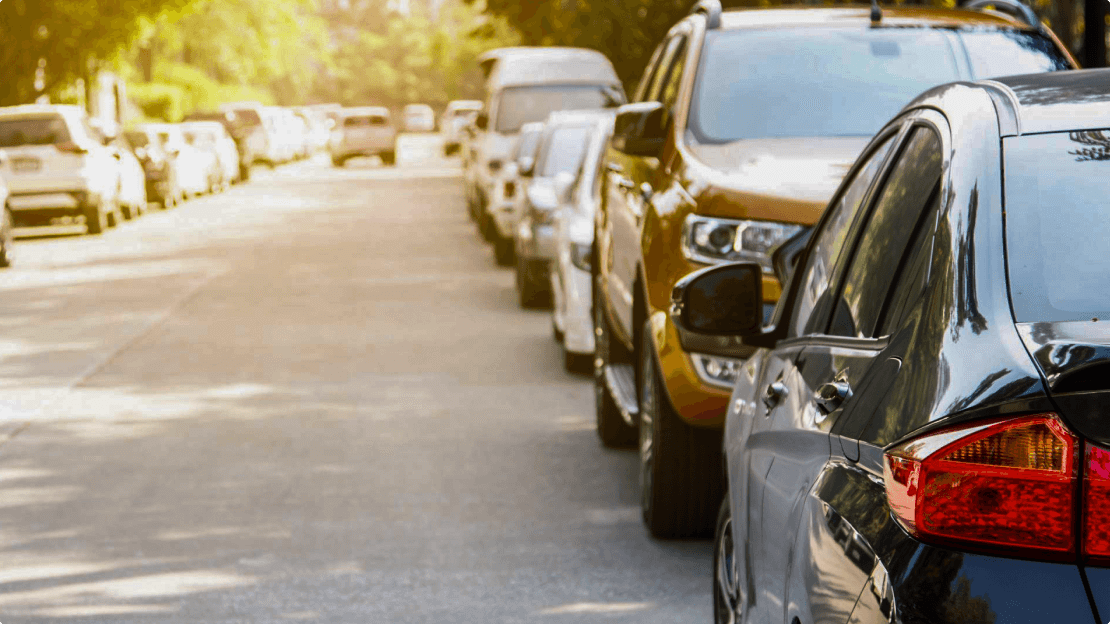 The Competition Authority's examination failed to show that the acquisition would serve to significantly impede the existence or development of effective competition and, accordingly, has decided to take no action in respect of the acquisition.


About EasyPark
Since 2001, EasyPark's award-winning smart services have been helping motorists find and pay for parking in more than 1,500 cities across 20 countries. But that's not all: on a larger scale, EasyPark's technology helps companies, entrepreneurs and cities with parking administration, planning and management. That's how EasyPark makes urban life easier.